Make A

Donation
If you would like to help us in our mission to help pets stay with their families there are several things you can do.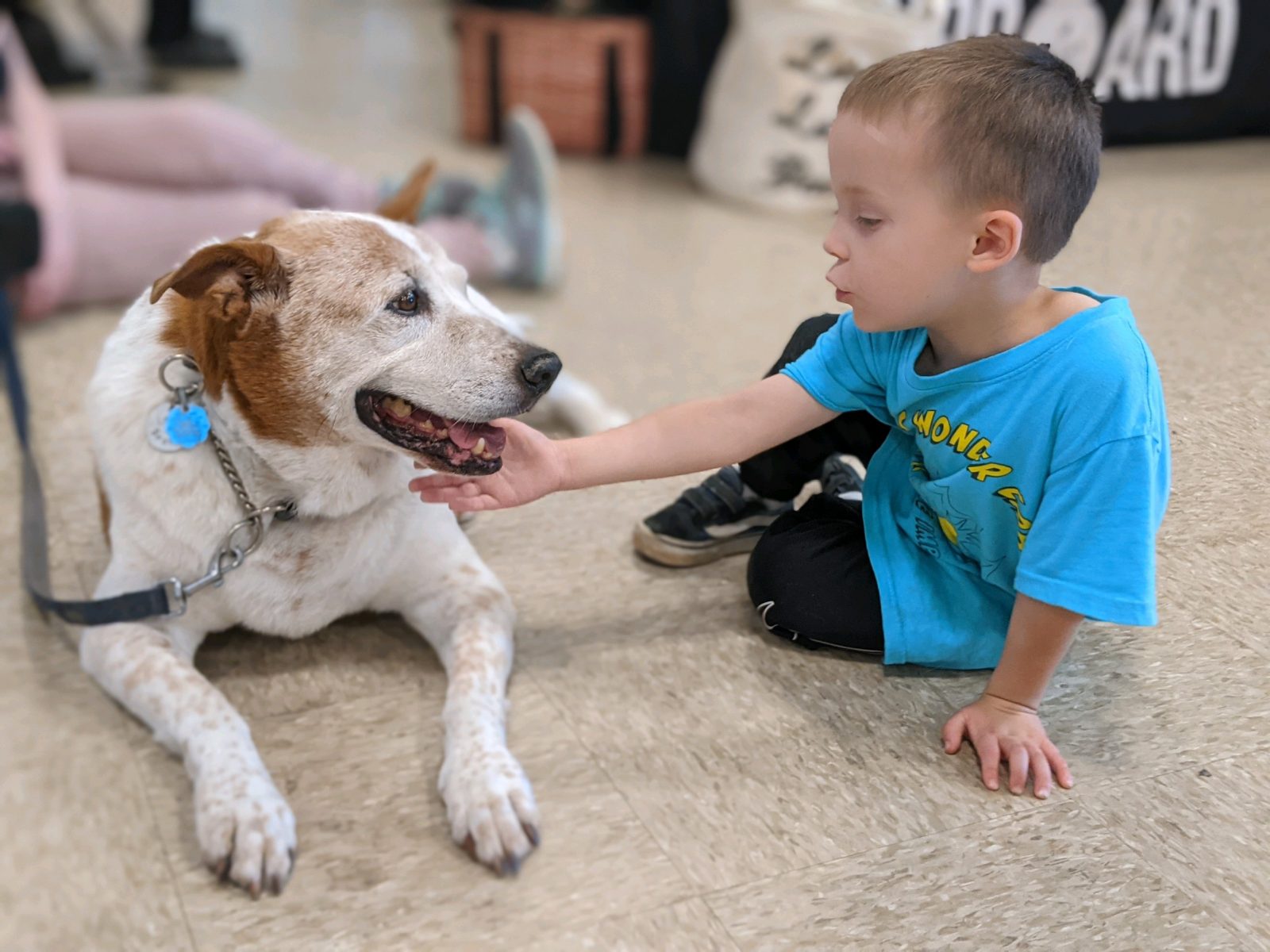 First Thing's First…
Spay & Neuter Your Pets
Please spread the word on the importance of spaying and neutering our pets.
This one easy thing can literally save thousands of lives!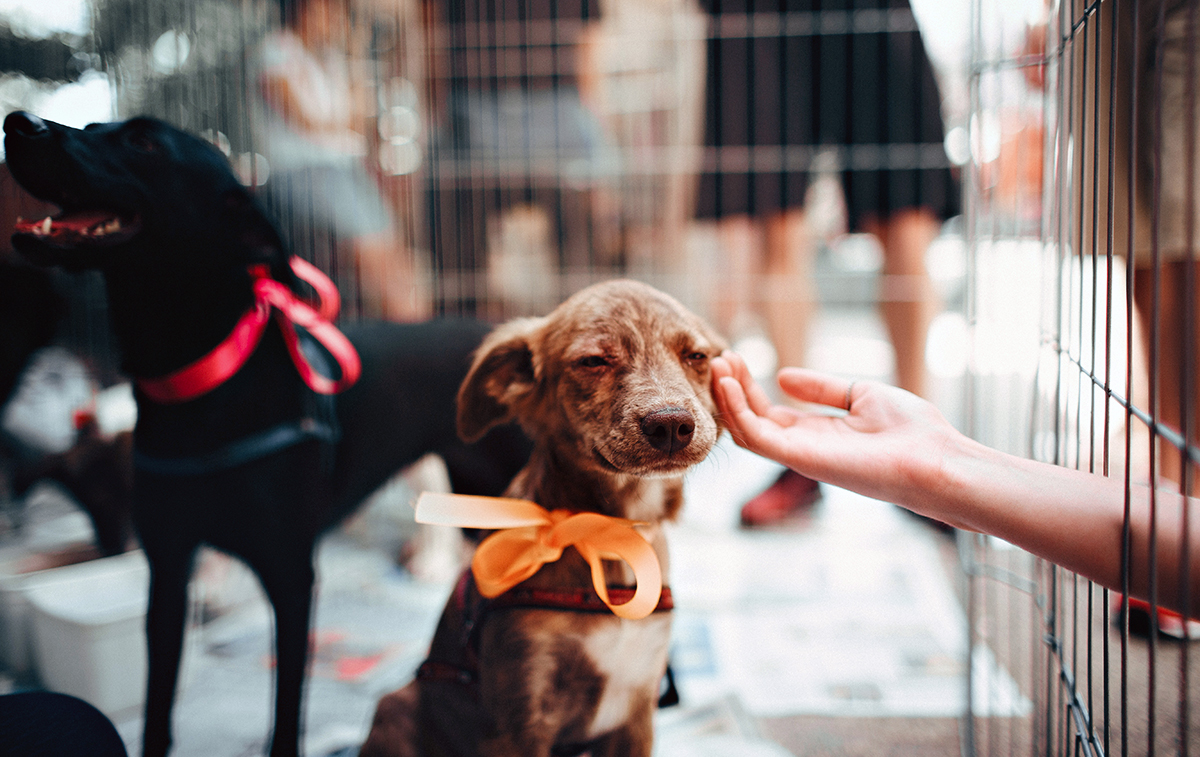 You can donate online via Network for Good by clicking the button below.
Thank you for your support!
Monetary Donations
Donate via Mail or Online
We are always in need of monetary donations.
This work is very expensive, and we are always on a very tight budget. Donations are fully tax deductible and we promise to be good stewards of your generosity. Monetary donations can be mailed directly to: 
Coco's Cupboard, Inc.
P.O. Box 4
Molena, GA 30258