Learn how to report a stray or abandoned animal. 
In compliance with Georgia State Department of Agriculture ordinance, Coco's Cupboard is not able to pick up stray or abandoned animals. All stray and abandoned animals MUST be taken to the animal control facility in the county in which the animal was found to give the possible owner an opportunity to reclaim his or her lost pet. 
If you've found a lost or found an animal in Pike, Meriwether, Fayette, or Coweta County, Georgia, here's what you can do to help reunite them with their families: first, take the animal to a local vet to see if it's microchipped. Post on community social media boards to see if anyone recognizes the animal. If not, please contact your local intake facility or animal control agency. Coco's Cupboard is not an intake facility, but these agencies can provide the necessary care and support for lost pets. Here are the phone numbers for your convenience: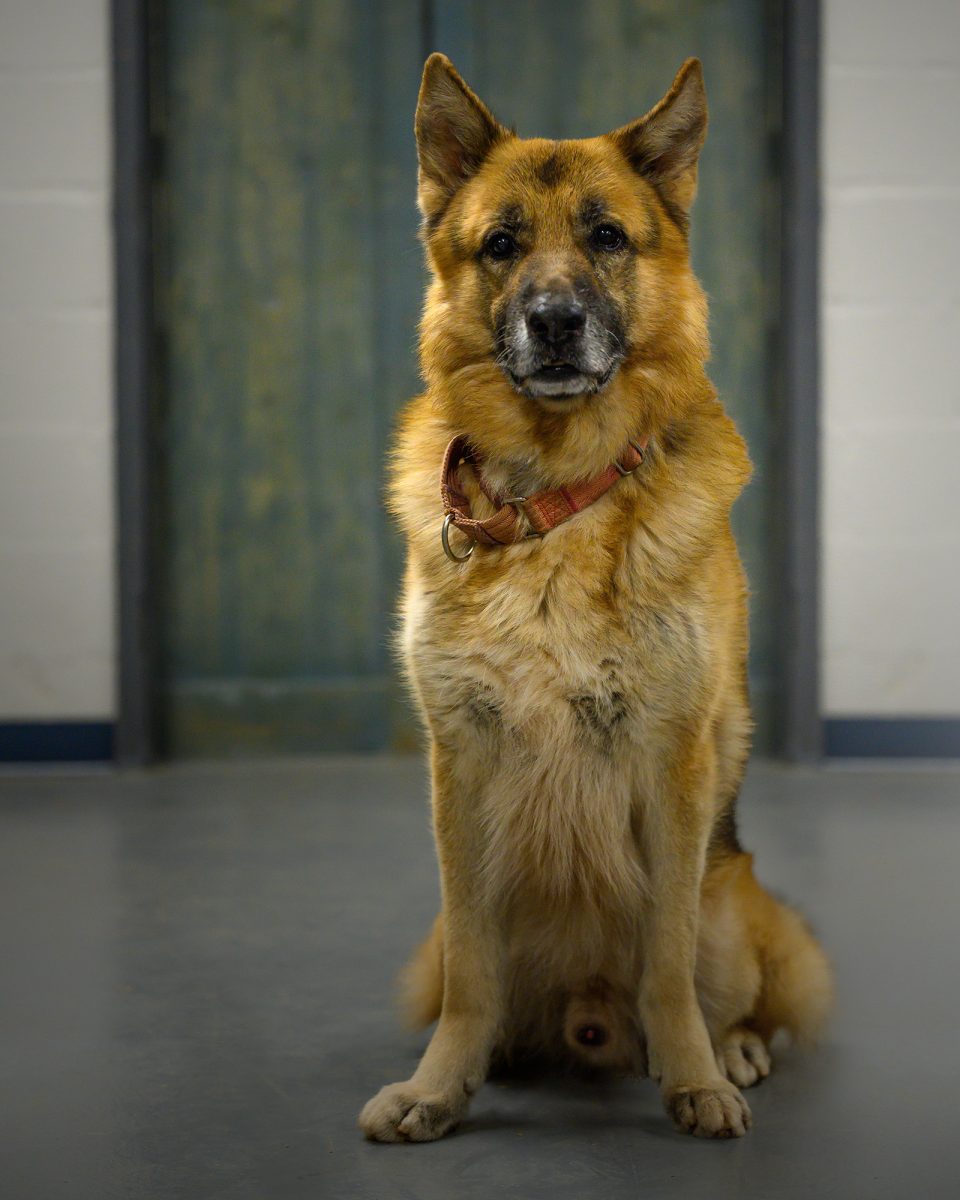 Pike County
Report to the Pike County Sheriff's Office and the Animal Control Officer, Tanya Perkins.
Her phone number is 678-603-7285
Meriwether County
The phone number is 706-672-2966
Fayette County
The phone number is 770-631-7210
Coweta County
The phone number is 770-254-3735
By reaching out to these dedicated organizations, you play a crucial role in ensuring the safety and well-being of lost or found animals in your community. Thank you for your compassion and commitment to our furry friends.